TIPS:
The nTag216 chip has an available memory of 888 bytes and it's perfect for a V-Card with: full name, company, address, 2 email addresses, 2 phone numbers, and more (depending by length of fields).
The nTag213 chip has 144 bytes available and can contain just 3-4 fields of a V-Card, but it's suitable for a web link (online contact, Twitter account, etc.).
The NFC business cards can be encoded with a free app; or you can choose Encoding service
Graphic file: JPEG(al least 300 DPI); PDF; Photoshop; Adobe illustrator;Coreldraw
You can contact us or send them to my email address below
The business cards have the following characteristics:
1)dimensions: customized
2)print on thick paper
3)thickness: about 0.6 mm
NFC Business Cards have a nTag21x Chip, which is compatible with every NFC device, and has better performance than previous NFC Tags.
PIC DETAIL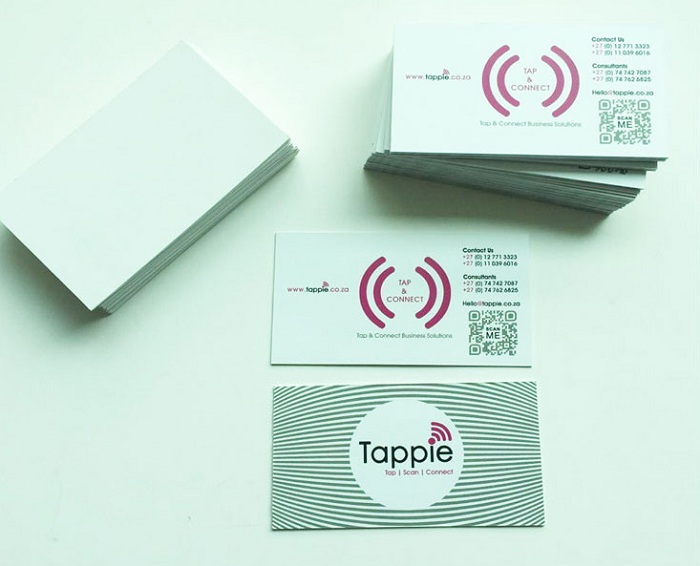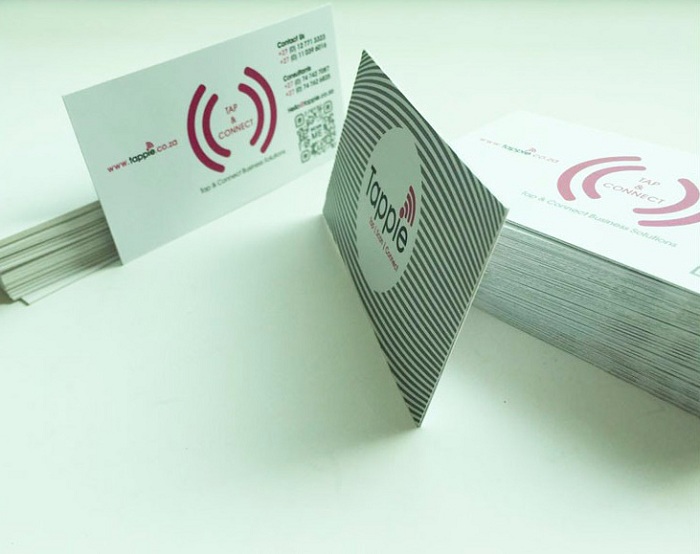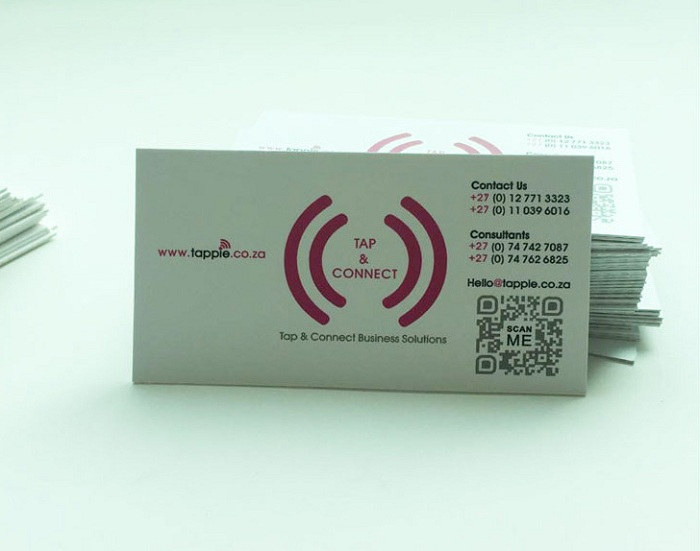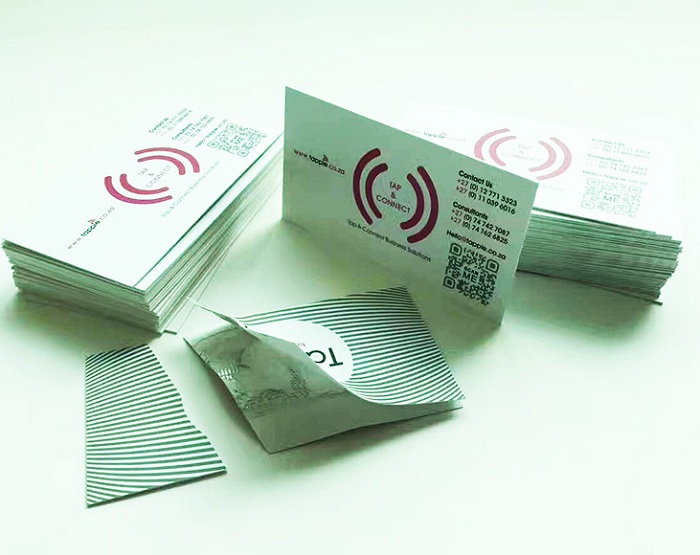 Packaging & Shipping

Inside diameter of paper core: 76.2 mm (3inch);

Each volume number: 500-1000 pcs (in accordance with the actual demand);
The roll direction: The surface or printing facing out (on):
Packaging material: Antistatic pearl cotton + Bubble pad + Antistatic bag + Outside the carton.
Delivery Details: 15 days after payment

Company Information
Contact US
Address:The east industrial park south road 289 in Wenzhou cangnan county of zhejiang province

Phone Number : 86-577-68629188
Fax :86-577-68699687
Contacts : Philip Miao (mobile phone & whatsapp : +86-135 6770 3257)
Zip Code:325802
Official website:www.rfitrfid.com