Quick Overview:
Our NFC Fridge Magnets are certain to catch anybody's attention when placed on a fridge or any other metallic surface. As all other NFC tags, the magnets can be programmed with any content you like.
Put it on your fridge to have the food delivery service number ready whenever the fridge is empty or link it to a shopping list or leave a message – your call. And if you do happen to change your old fridge you can just put it on the new one!
Custom PVC priting nfc fridge magnets
Coted surface : coated paper; matte paper
Chip : Ntag213/Ntag216
Tag size : Customizable or show below
Printing : offset printing
Artwork format : AI, CorelDRAW, Photoshop, PDF, etc.
Lead time : 12 days
Shipping time : 3-6 days
PIC DETAIL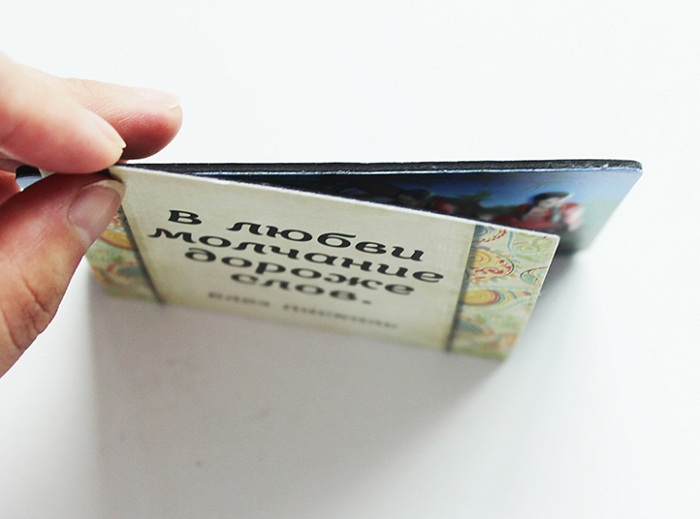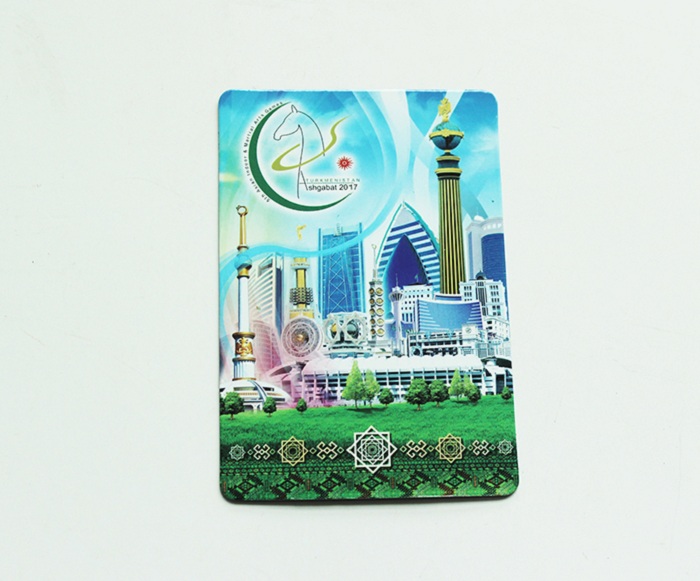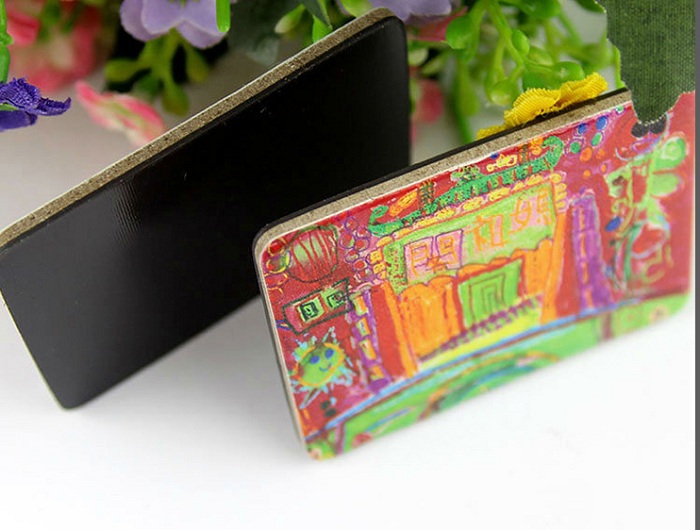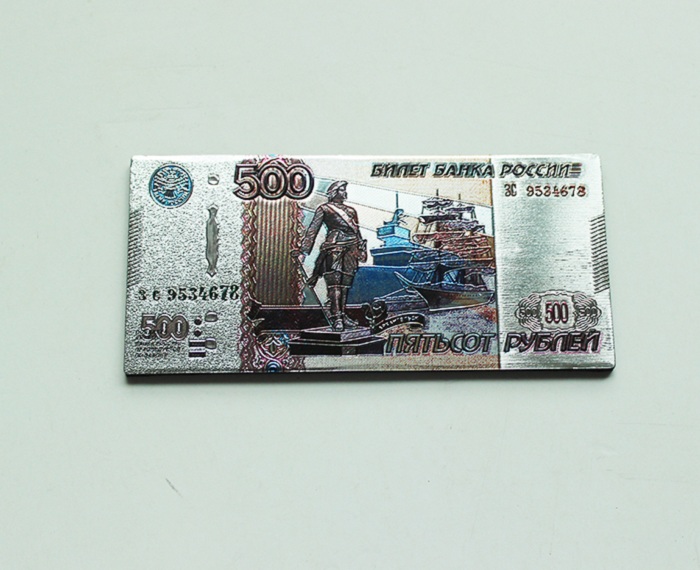 Packaging & Shipping

Inside diameter of paper core: 76.2 mm (3inch);

Each volume number: 500-1000 pcs (in accordance with the actual demand);
The roll direction: The surface or printing facing out (on):
Packaging material: Antistatic pearl cotton + Bubble pad + Antistatic bag + Outside the carton.
Delivery Details: 15 days after payment

Company Information
Contact US
Address:The east industrial park south road 289 in Wenzhou cangnan county of zhejiang province

Phone Number : 86-577-68629188
Fax :86-577-68699687
Contacts : Philip Miao (mobile phone & whatsapp : +86-135 6770 3257)
Zip Code:325802
Official website:www.rfitrfid.com